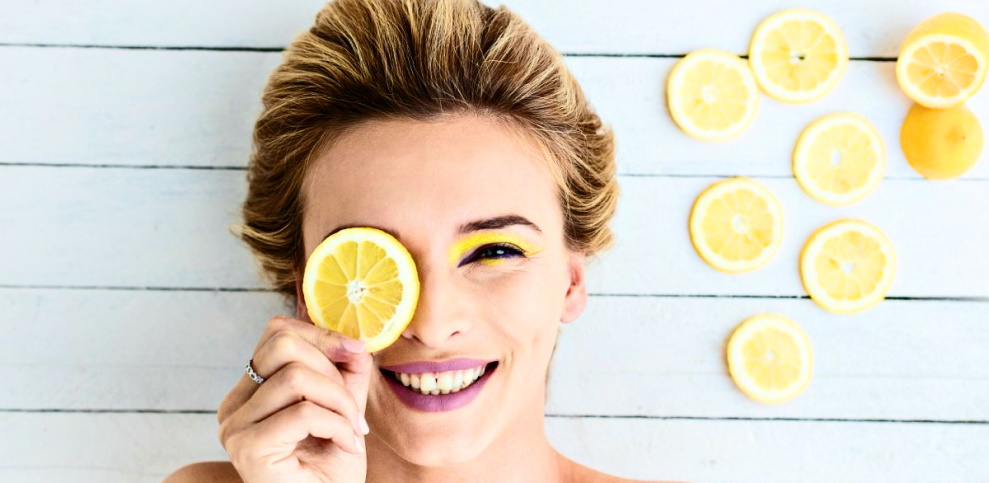 Tips for Using Citrus Ingredients on Skin
Citrus is one of the most popular fruits when it comes to cooking and baking. Citrus flavors are refreshing, invigorating, and energizing. With the citrus season in full swing, we want to share some great ways you can use citrus ingredients in your beauty routine. To start with a natural detoxing face mask: Combine honey-recipe or yogurt-with lime juice and lemon extract. Then, for a little extra exfoliation: Mix ground oatmeal with olive oil and orange zest for an easy scrub that will give your skin a fresh glow. And finally, for moisturization: Mix coconut oil with grapefruit essential oils for the ultimate anti-aging treatment. These are just three fun ideas of how you can get innovative skincare.
Citrus fruits are a great way to add zest to your life, but did you know that they could also be used for their fantastic skincare benefits? Although citrus oils can irritate when applied directly to the skin, using them in beauty recipes is an easy and effective way to get glowing skin. From vitamin C-packed face masks and exfoliating scrubs to brightening toners and moisturizers, there's a citrus product for every step of your skincare routine. I've put together some tips below on how you can use these ingredients safely in DIY beauty recipes! So, keep reading if you want gorgeous skin this winter.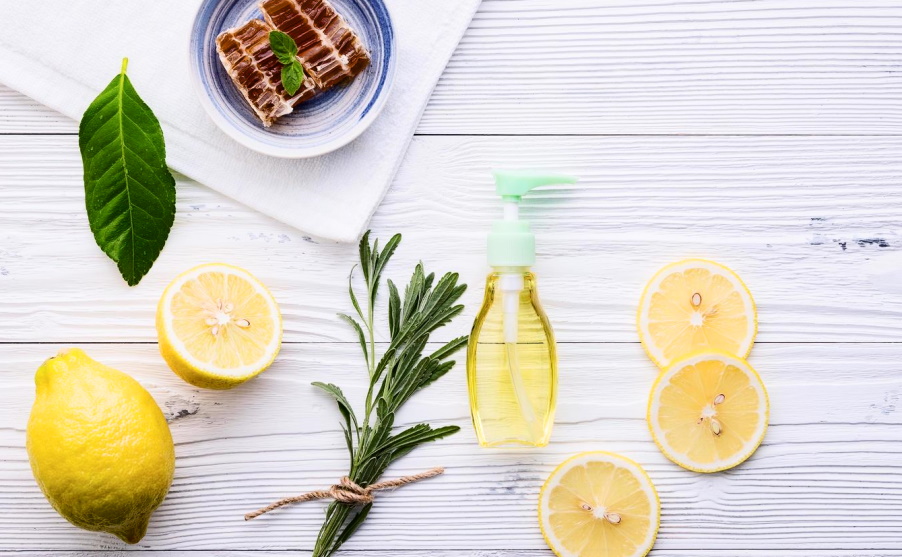 The benefits of citrus in skincare
In the winter, our skin can become dry and dull. To revitalize your skin, try incorporating citrus ingredients into your skincare routine. Citrus fruits are rich in Vitamin C, a powerful antioxidant that will help protect the skin from environmental stressors. We have compiled some helpful tips for using different types of citrus ingredients on your face and body below:
Fresh oranges should be peeled before being cut up and squeezed over a bowl to collect all of their juice. The pulp left behind can be used as an exfoliant by rubbing it over dampened skin or mixed with sugar as a scrub by massaging it onto dry areas such as elbows, knees, or heels.
Lemons are great for removing dark spots.

Citrus fruits as beauty products
The skincare industry is constantly evolving, with new ingredients and treatments for skin emerging all the time. One of the most popular trends in recent years has been to use citrus ingredients on skin, which can help brighten dull complexions and make them appear more youthful. Here are some great ways to incorporate these products into your routine – both in terms of what you put on your face, as well as at-home remedies that will keep you looking fresh.
Citrus fruits taste not only pleasing but also have many benefits when applied topically. They're rich in antioxidants like Vitamin C, which can help brighten up tired or aging skin without harsh chemicals that strip natural oils from the face. Plus, they smell amazing.
Citrus fruits are an excellent source of vitamin C, which is necessary for healthy skin. Vitamin C helps to reduce inflammation and can be found in many moisturizers. Citrus fruit oils also provide antioxidants that help protect the skin from free radical damage.